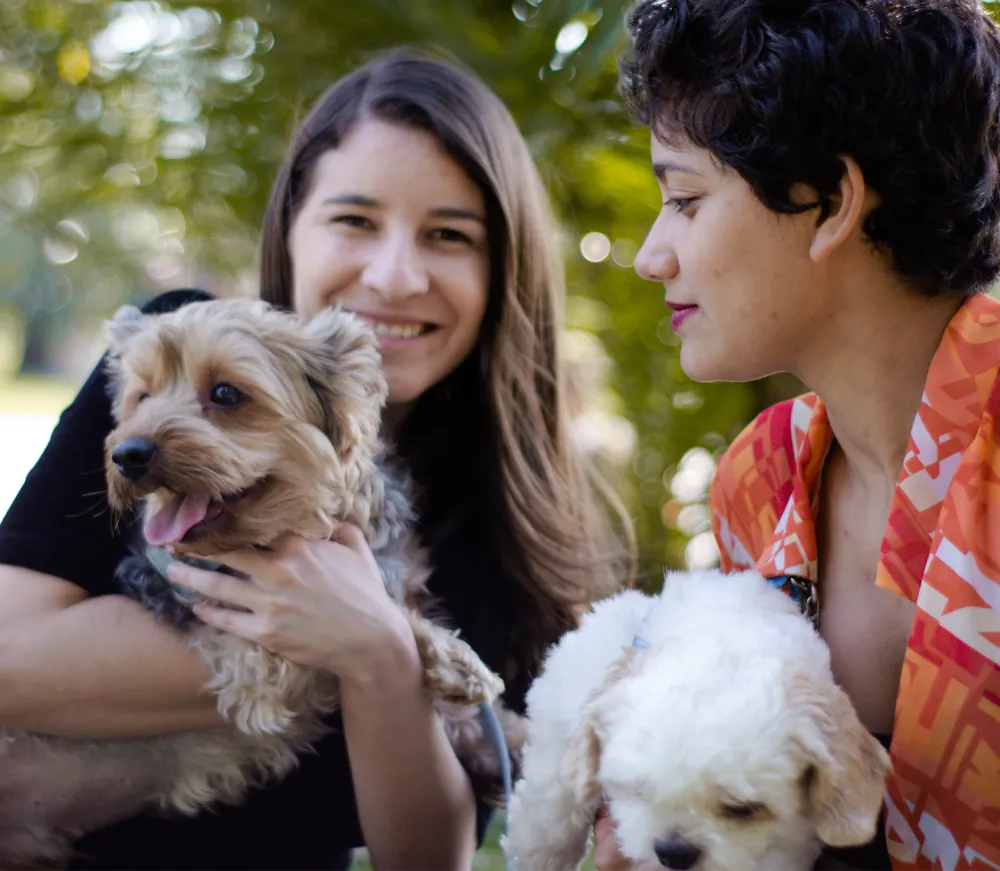 As a pet clothing retailer, finding high-quality wholesale Pet Clothing suppliers can be challenging with the vast number of options available. To ensure the success of your business, it's essential to have a steady supply of pet clothing, competitive pricing, and reliable delivery times. To find the right pet clothing wholesale suppliers for your business, consider the following tips: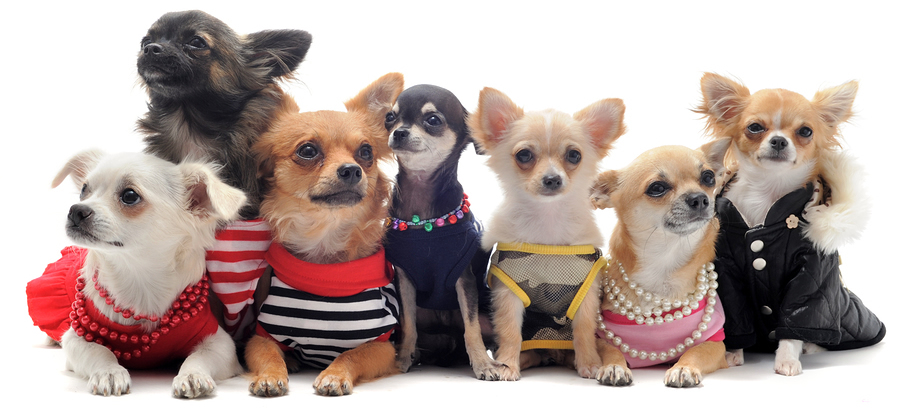 Tips to find wholesale pet clothing
Conduct Thorough Research
Start by searching for wholesale suppliers online using relevant keywords such as "pet apparel," "small pet supplies," "dog accessories," and "wholesale pet clothes." Check the supplier's reviews and ratings on online marketplaces such as Alibaba, Made-in-China, or Global Sources before proceeding.
Attend Trade Shows
Attend pet clothing trade shows in your area or even internationally to meet pet clothing wholesale suppliers in person. You can see the products, ask questions, and make connections with suppliers. Trade shows are also an excellent opportunity to learn about industry trends, discover new products, and get inspiration for your business.
Ask for Referrals
Ask other pet clothing retailers for referrals and find out about their experience with suppliers, quality of products, pricing, and delivery times. Joining pet clothing retail groups on social media platforms such as Facebook or LinkedIn can also help you get recommendations.
Request Samples
Before committing to a supplier, request product samples to check the quality of their products. This will also give you a chance to evaluate the supplier's responsiveness and willingness to work with you. Be wary of suppliers who do not offer samples or charge a high fee for them.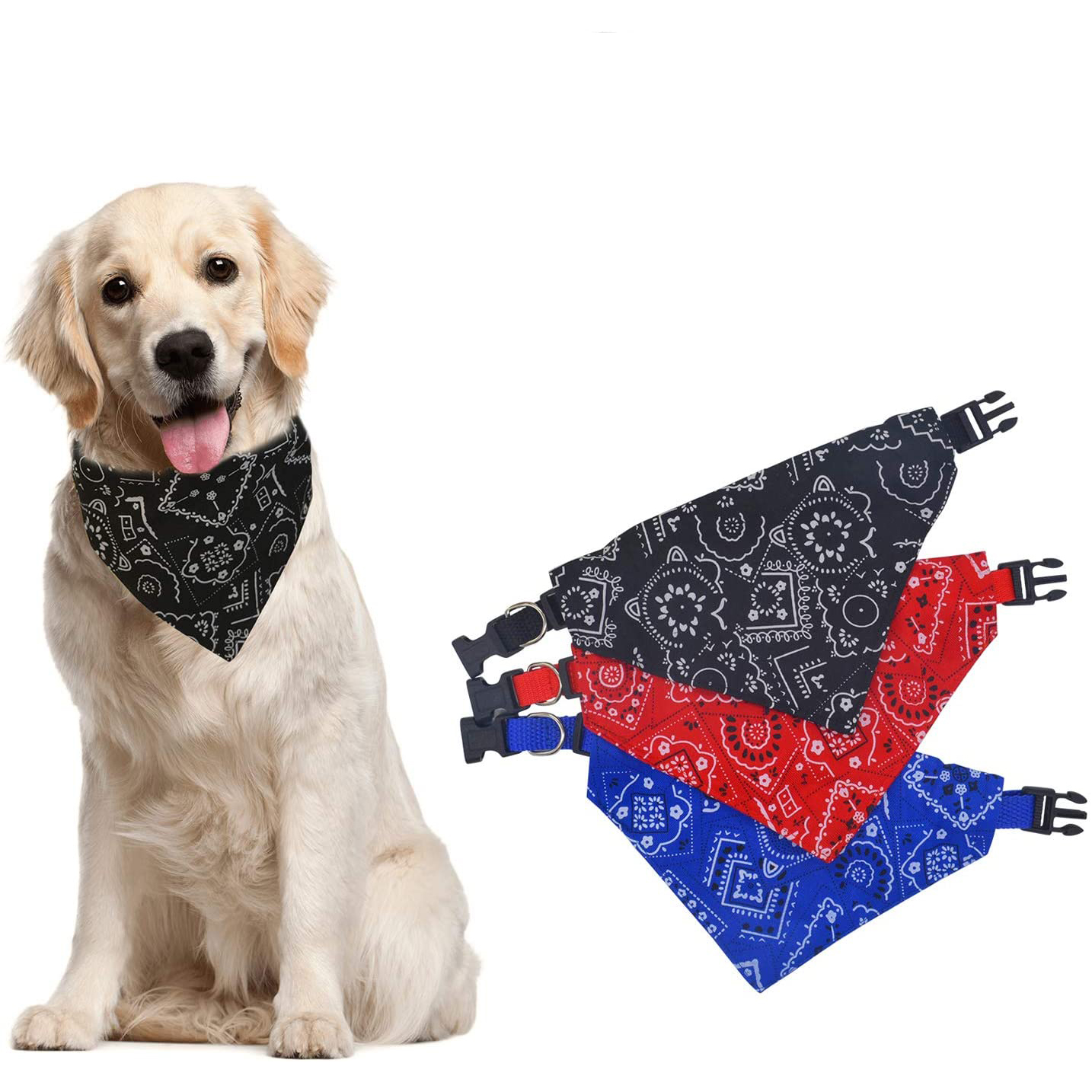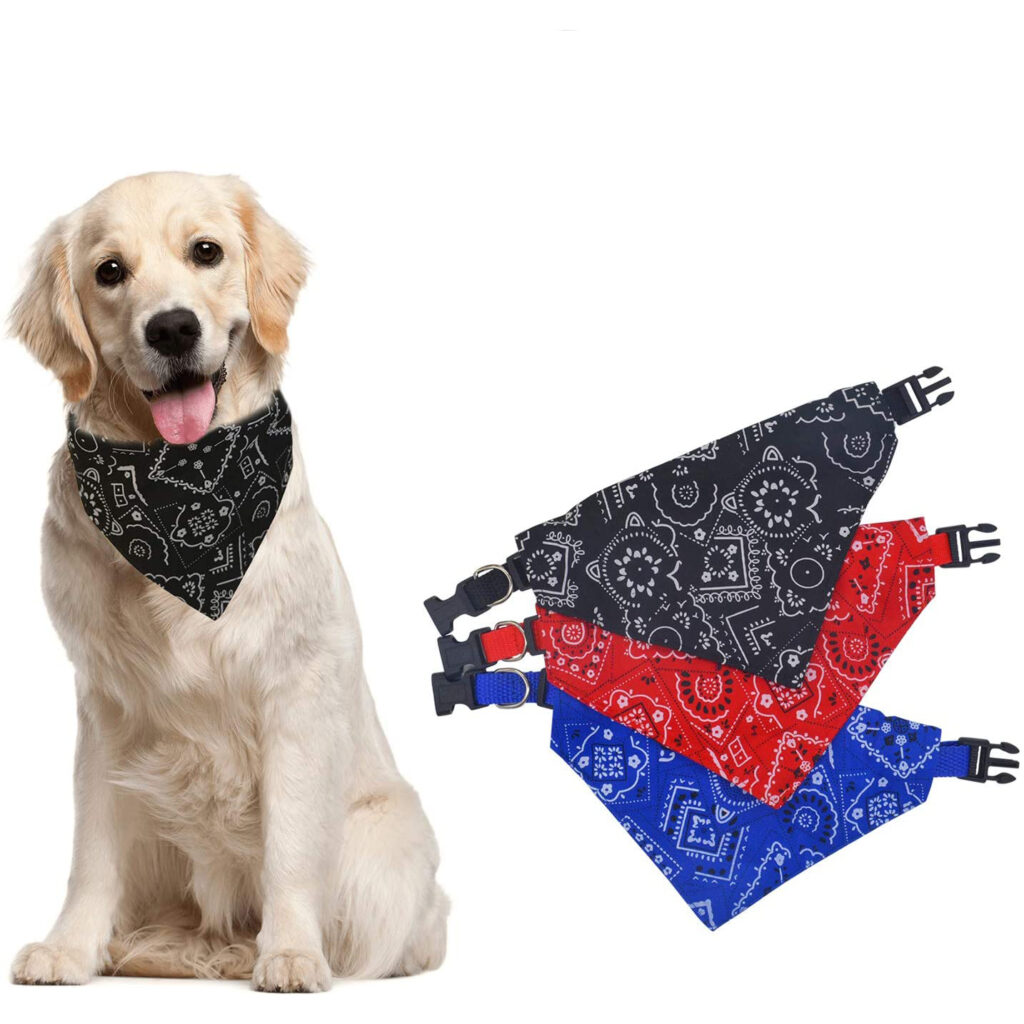 Verify Certifications
Verify that the pet clothing wholesale supplier has the necessary certifications, such as ISO 9001 and BSCI. These certifications indicate that the supplier has thoroughly audited their operations and met the required standards.
Check Payment and Delivery Terms
Before finalizing a deal with a supplier, ensure that you understand their payment and delivery terms. Check the minimum order quantities, shipping costs, and delivery times. Make sure you are comfortable with the payment methods offered, and that the supplier has a secure payment system.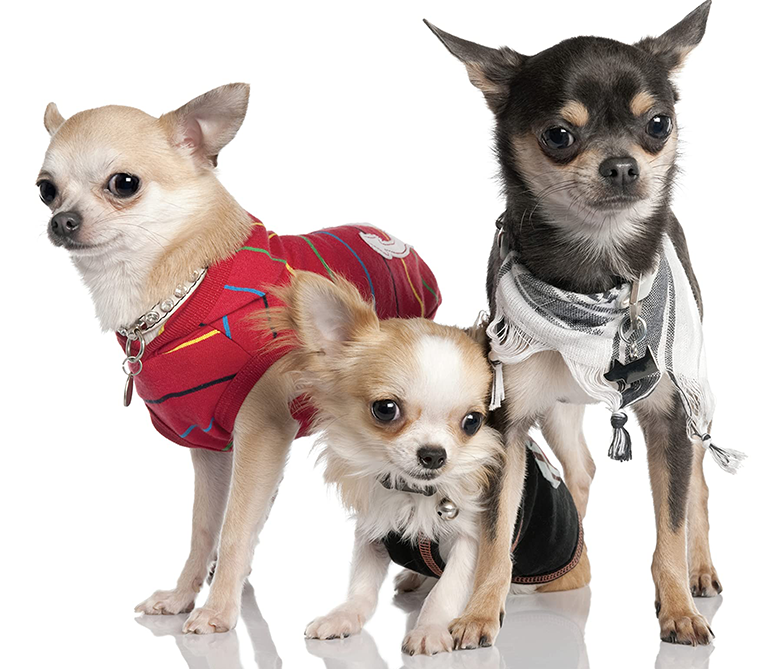 By following these tips, you can find the proper pet clothing wholesale supplier for your business. Ensure you evaluate potential suppliers thoroughly, verify their certifications, quality, and delivery times, and choose the one that suits your business needs. A reliable supplier will guarantee that you have a steady supply of high-quality pet clothing for your customers, leading to the success of your pet clothing retail business.